Company
Profile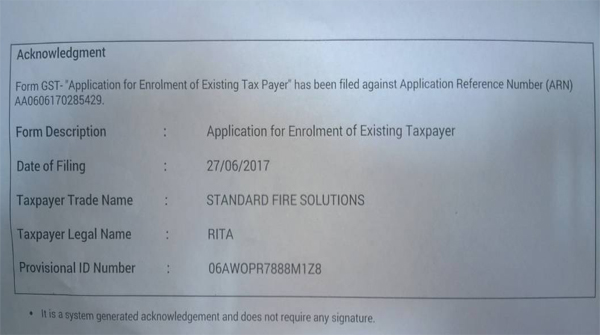 Founded in 2010, Standard Fire Solution has been offering an assortment of the most advanced range of fire protection and firefighting equipment to various organizations and institutions in the market. At Standard Fire Solution, we trade, manufacture as well as export products like suction hose coupling, fire hose cabinet, fire man axe, two way/three way suction collection head, diving breeching, universal branch pipe, landing valves, hose reel and fire bells. Each product is designed and produced by our skilled experts who leave no stone unturned to make it the best. After sourcing premium grade materials from our trusted sources or vendors, our adroit professionals keep an eye on the materials to ensure they are anti-corrosive, long lasting and have high tensile strength.

Besides manufacturing and exporting the above mentioned products, we are further engaged in trading carbon dioxide type fire extinguishers, mechanical form type fire extinguisher and dry power stored pressure fire extinguishers. Since these products are gaining rapid popularity with various organizations, such as houses, commercial shops, offices, malls, hotels and factories, we ensure that our clients procure the best fire extinguishers; hence, we source them from reliable manufacturers that use state-of-the-art technologies to develop the entire range. Standard Fire Solutions cares about is clients, thus offers after sales support and annual maintenance contract (AMC) services.

Being an ISO 9001: 2008 company, we make certain that our products are tested on several parameters before coming out to the market for use. The tests of fire extinguishers are carried out by our team of experts. 100% customer satisfaction is our motto.


Our
Team
What makes us so special is the presence of a team of young and knowledgeable professionals. They are industry trained and highly qualified to handle and hand over or supply the products to the clients in the most dignified manner. Having them is our forte as they tailor-made the service as per client's specifications.


Why
Us?
The following are some of the advantages that you (our valuable clients) will enjoy from Standard Fire Solutions. They are:
On-time delivery
Highly qualified team of experts
Stringent quality check
State-of-the-art infrastructure
Stringent quality checks on various parameters
Best prices of the industry
Customized solutions on a certain parameter
100% customer satisfaction
Products offered at pocket-friendly rates